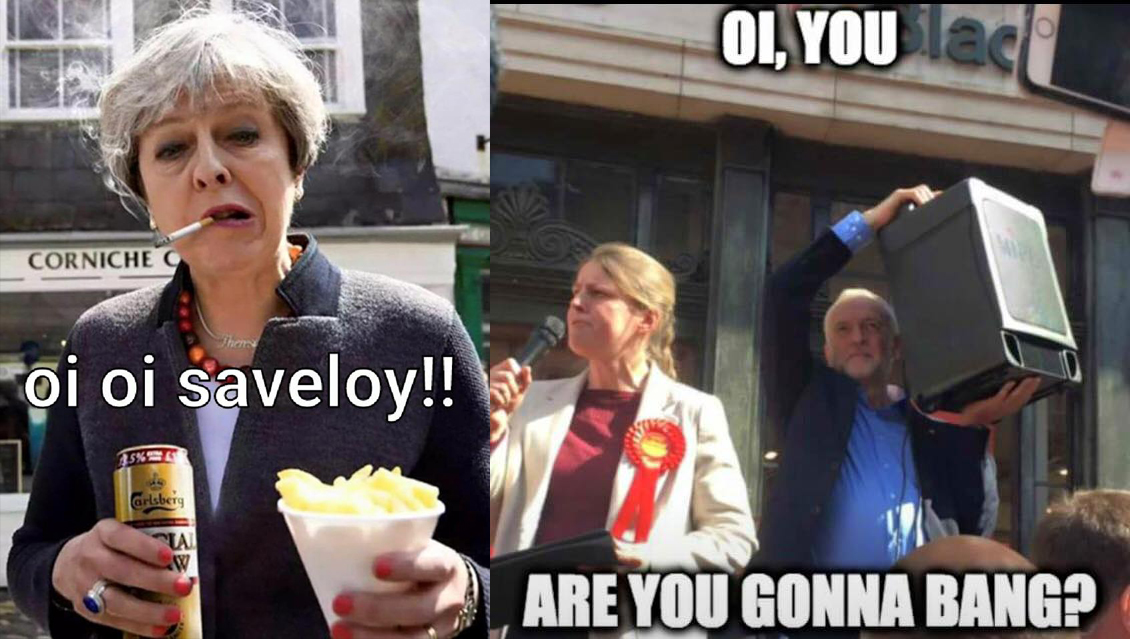 My studio and street work ranges across all media. My main focus is on Signs, Memes and Symbols and how the struggles over the meaning of these Signs is amplified by Social Networks and Political Movements. I collate Memes that criticise Capitalism at Meme Revolt and Advertising that references Revolution at Ad Revolt.
I am currently the Curriculum Leader of Communication Design at Luton School of Art and Design at the University of Bedfordshire. I have taught art and design and been involved in research projects at The Slade School Of Art, Kingston University and London South Bank University and led numerous workshops and given talks in several art schools in the rest of the UK and Europe, Asia and the USA.
In the 90's I was involved with the early Web, I was part of a arts collective, Resonance, that provided internet and art installations in early 90's rave clubs and created other events like doing the first rock/dance gig webcast for The Shamen, using the first Apple Quicktime cameras rather than video because of the ADSL speed! I created video for Derby Playhouse for use as projections and special effects in Richard III, and video sculptures that were installed in clubs like Oscillate that hosted live shows from bands on labels like Warp such as Autechre and Aphex Twin.
In the past I have worked in design research at Phillips, the Computer Related Design Research Studio at the Royal College Of Art, where I worked alongside design studio Dunne and Raby and at Amsterdam based Multimedia studio Mediamatic.
Some recent exhibitions have been Hope To Nope at the Design Museum, Disobedient Objects and A World To Win, Posters of Protest and Revolution at the V&A that have toured nationally and internationally over the last few years, Graphic Design Now In Production that has toured round the United States. I was a finalist in the 2010 International Poster Biennial at the Wilanów Museum in Warsaw,  one of the artists in the 2008/9 Taipei Biennial in Taiwan curated by Oliver Ressler, Vasif Kortun and  Manray Hsu. In 2009 I curated with Tony Credland a group show Signs of Revolt at the Truman Brewery in London in November 2009 which surveyed the last decades best politically engaged work and included participating artists and designers such as Peter Kennard, David Gentleman and Jonathan Barnbrook.
My work is part of the permanent collection of the British Museum, Museum Of London and the V&A and the Center for Social and Political Graphics, Los Angeles and it has toured Asia and Africa as part of the 'Protest' show put on by the British Council.
I write for cultural publications such as Eye the International Journal of Graphic Design and my publications include, as Editor, Website Graphics Now (Thames and Hudson 1999), and as Art Director, the Regime Change Begins At Home Playing Cards (Bookmarks 2003) which went on to sell 30,000 copies around the world in 2003/4/5. My work has been featured in numerous articles and publications such as Adbusters magazine (Canada), Atlas magazine (USA), Art Monthly, Blueprint, Dazed and Confused, The Economist, The Guardian, Malababa (Spain), Mute, NME and Time Out and Viewpoint magazine.
I also make music and have been in a number of bands since the mid-80s, when I was involved in the independent music scene writing fanzines and playing, supporting bands like my My Bloody Valentine. Some later work from a band called Free Machine is here. I'm currently creating a live video/music set with new solo material.
I am a mentor for Arts Emergency, which aims to ensure the doors of the university are kept open for those most able to benefit from, but least able to pay for education.
Contact me: noel[at]noeldouglas[dot]net